The team
We are a startup founded by two passionate Mechanical Engineers. We see problems all around in our everyday lives. We take these problems and create solutions in the form of affordable, reliable and cleaver products. Our goal is to simply make life's journey a little less stressful, and little more comfortable.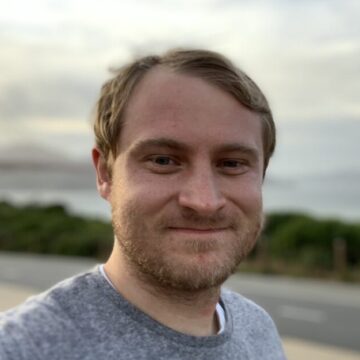 Michael Luebke
Engineering and Product Design
A Mechanical Engineer by degree, Michael has expanded his horizons and specializes in Electrical and Mechanical aspects of product design. He brings a creative mindset and fluent skill set to this partnership.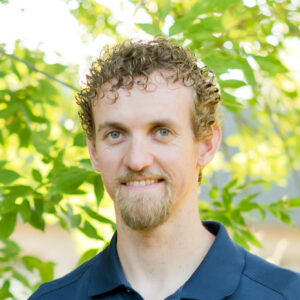 Kevin Hicken
Engineering and Business Affairs'
With several business founding's under his belt, Kevin brings business management skills as well as fluent knowledge in fabrication to the table. His analytical and organizational skills keep this startup on target for success.